The summer holiday will be Sandalandala
We want the summer vacation this year to be as Sandalandala as possible. Either you come with your boyfriend / girlfriend at a tent for two people, or with the whole gang to run a rig in Vama Veche, we are here to ensure you get a super experience. We also have a tip: turn off the flashlight when you're in your tent by night and have fun. :P
And if you still get to visit us, we have many, many camping places very good to take great pics, perfect to make the ones at home jealous.
And speaking of pictures, we have a piano with flowers, ideal for selfies. Regarding the TV in the enclosed image, do not worry … it's just for show because at dark we project movies on the biggest screen in Vama.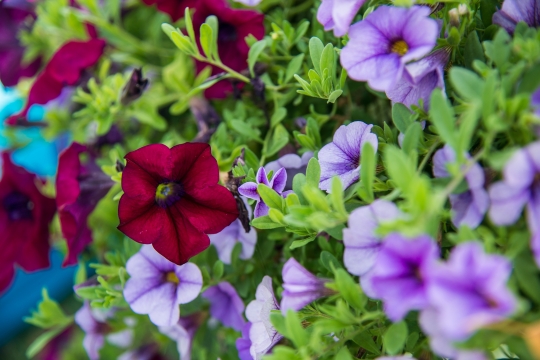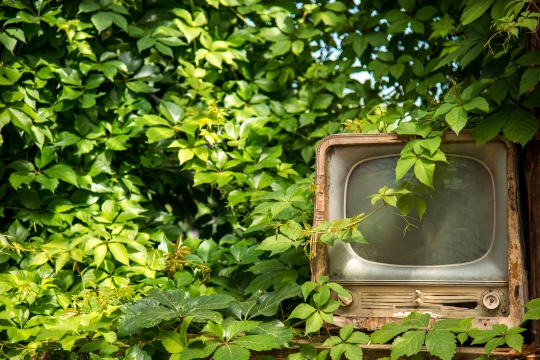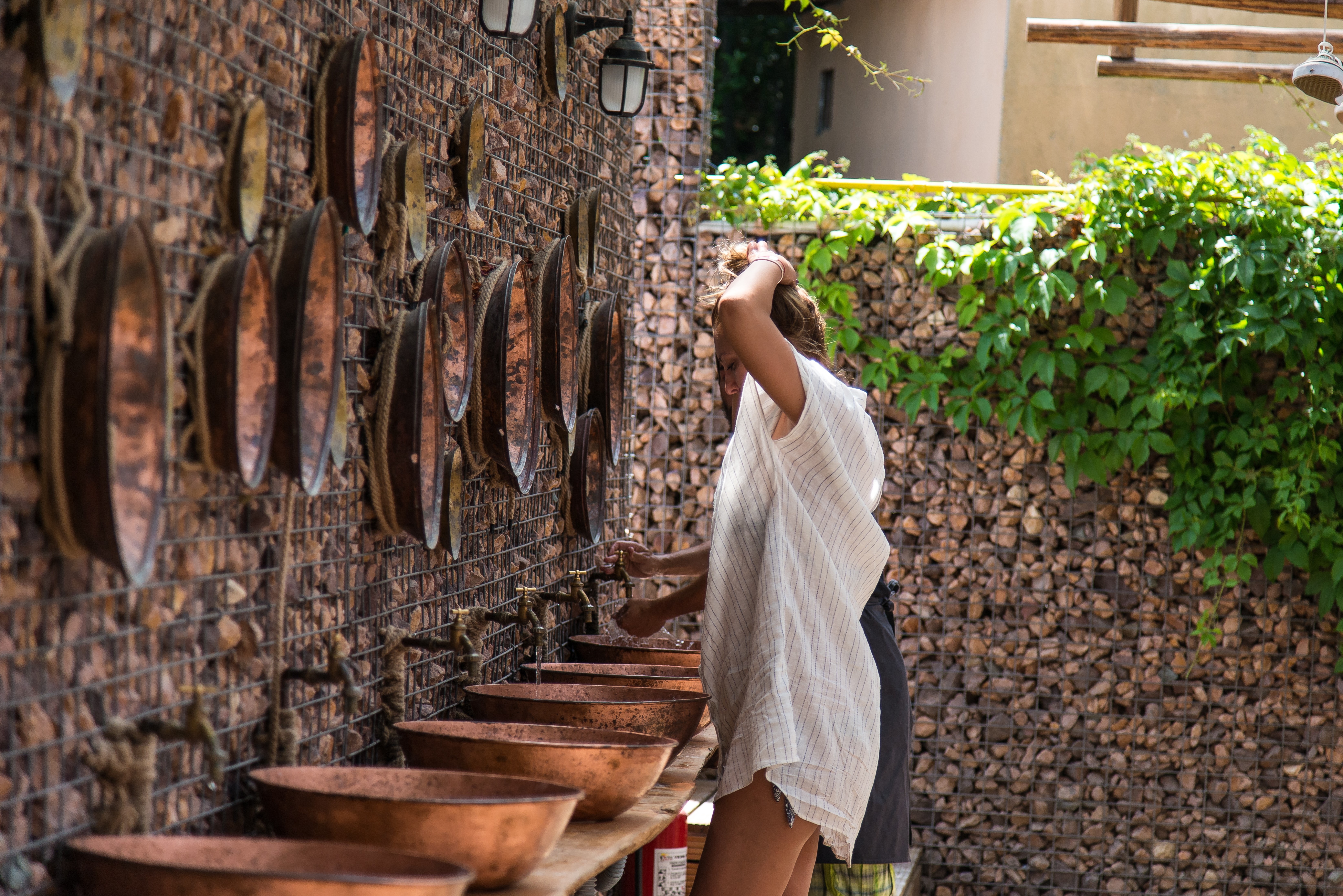 We know that most of you come here by train, by bus or like our friends from Rock'n'Roll Bombers who every year come to us on the longboard or by bike. However, have in mind that here's a private parking for those coming by motorbike or by car. Do not forget to add in your luggage the appetite for fun!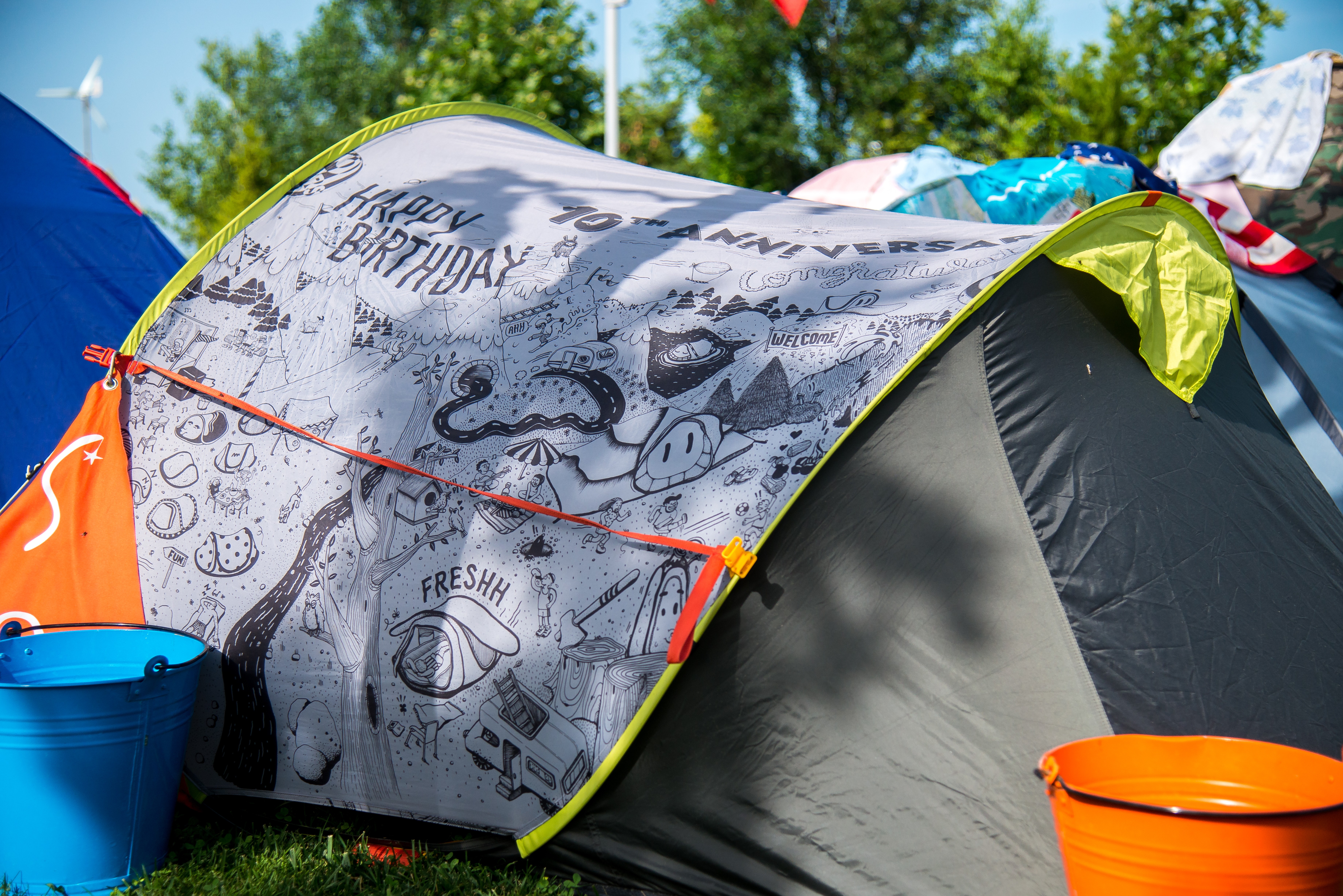 Also, if you have not heard yet, we have another lovely place for capers: The tent of the 7 senses! It's the biggest tent in Vama where you can rent a bed, two, three ... how many you need to make the best slumber party (pajamas are optional).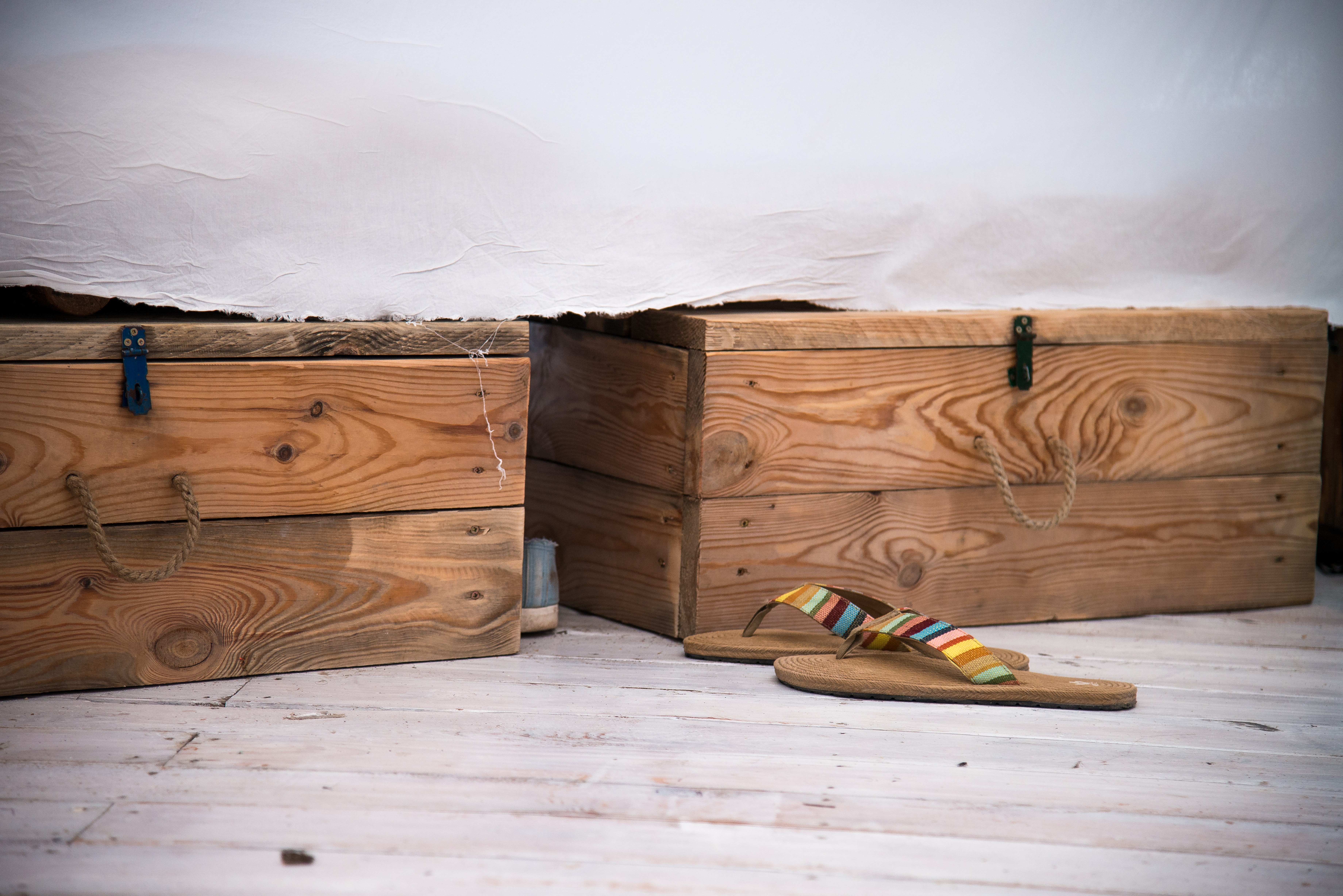 Another focal point of Sandalandala camping is the terrace. Cold beer, crazy cocktails and the menus prepared by our chefs will make your taste buds faint with pleasure.