5,000 sq meters to camp on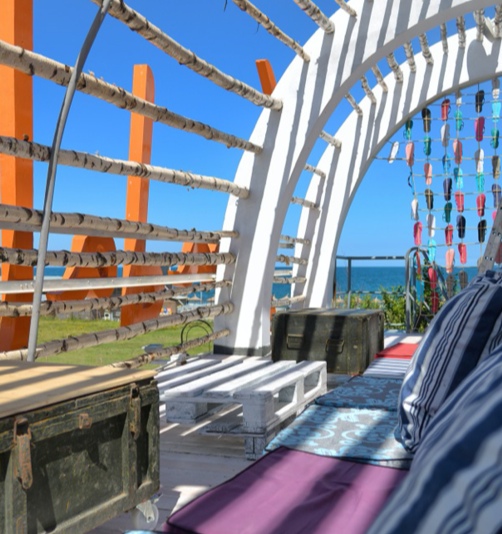 41 seats to watch the sunrise from above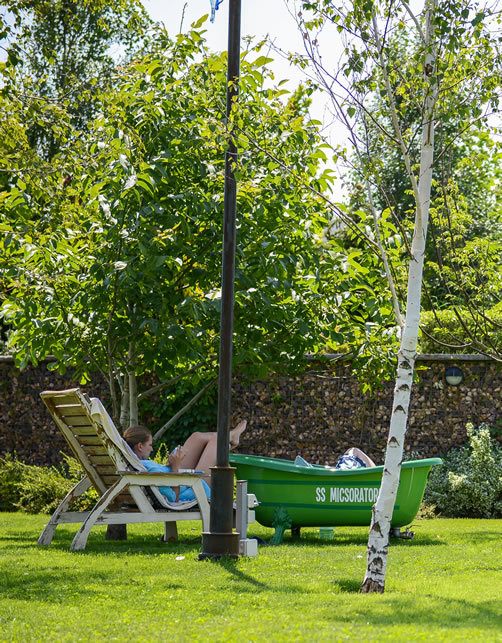 700 plants for shadow and support in drunken times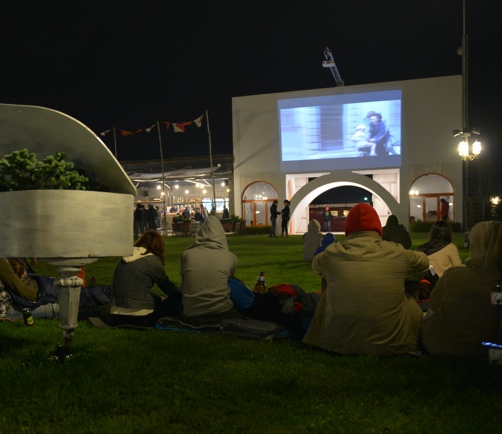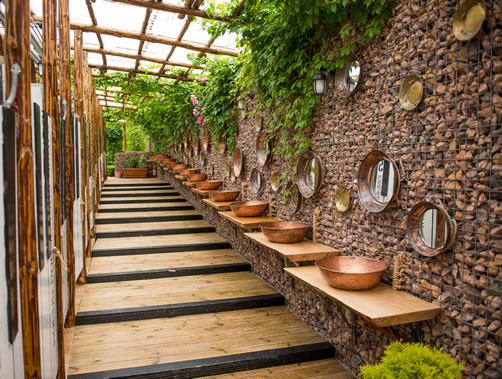 50+ mirror-mirrors on the wall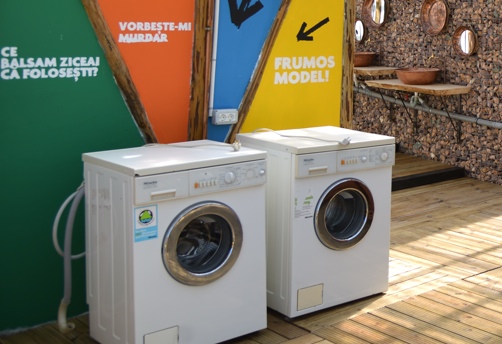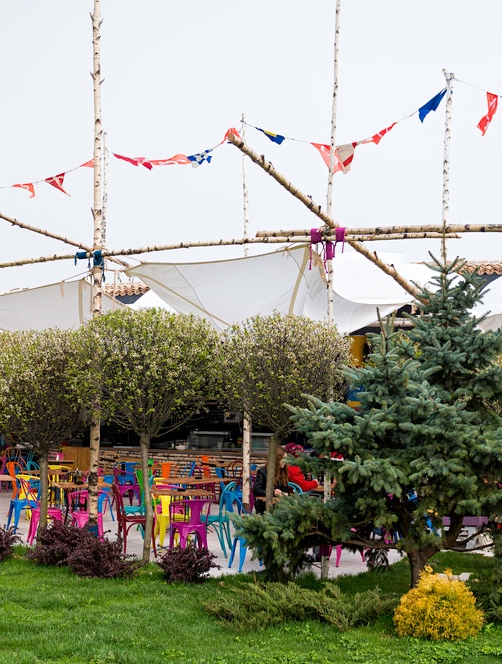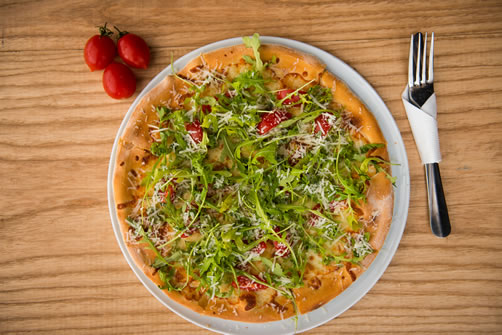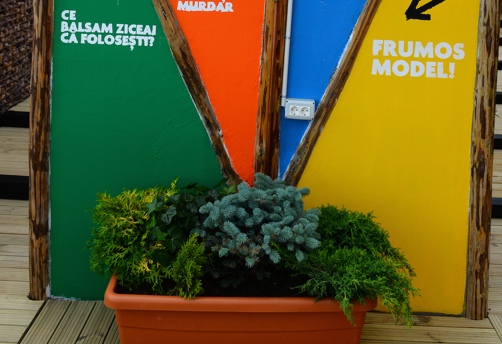 80 electricity sockets across the campsite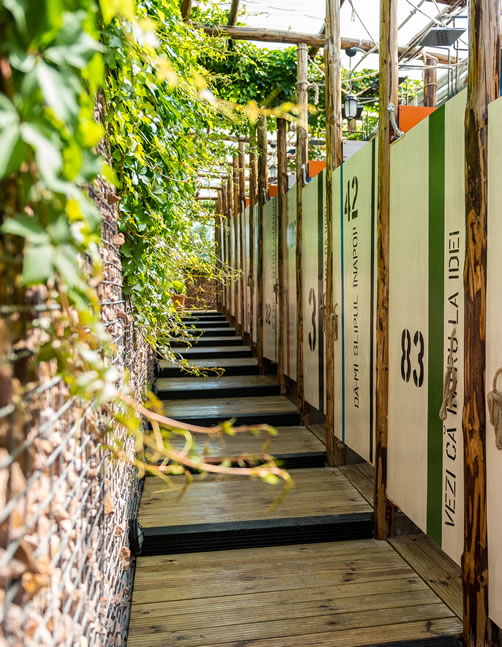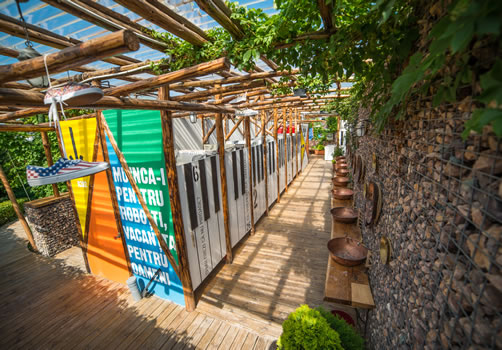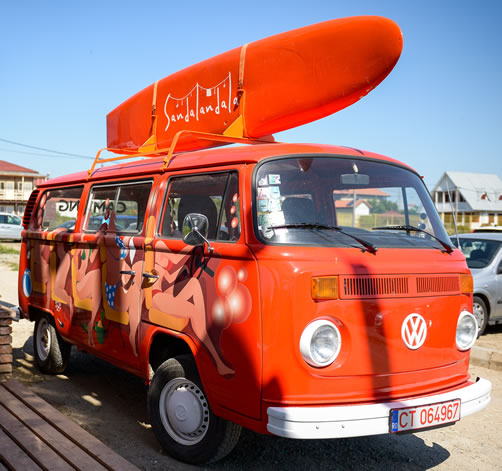 1 Red Fury to gather the tourist flock
Optional
(when the campsite isn't packed):
#goodtoknow
At the desk, you can pay with cash, credit or surfing lessons for our team members.
No pets are allowed in the campsite. Except for penguins, although we advise you against taking them for pets.
Access to our terrace-bar is open to all customers, camping guests or not. Once you enter, we cannot guarantee that you will also want to leave.
If you camp here on May 1st and get yourself a Sandalandala logo tattoo, you receive free lifetime access to our campsite (1 week per year).