Do you still remember "Childhood memories" written by Ion Creanga? (Ion Creanga is a Romanian writer considered a classic of the Romanian literature and very well known for his book "Childhood memories").
This time the story was written by Pegas bikes since we were kids.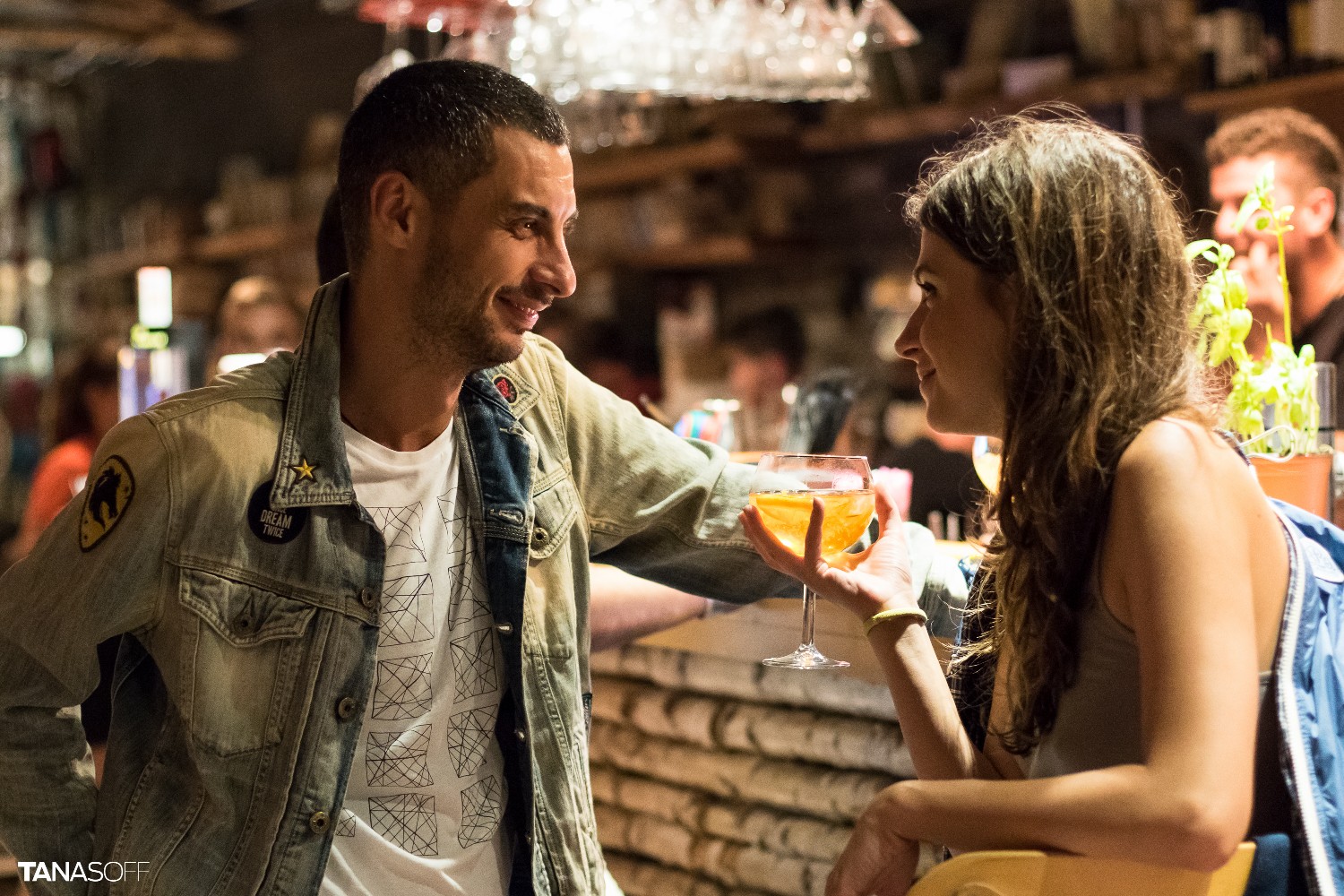 PEGAS awoke hidden memories in each person at Sandalandala.
So to have a happy ending, Pegas team left 20 winged horses by the entrance to ride them around.